It turned out that my best source of information was the old school library. Looking back I found a couple of articles in old copies of Variety-reviews of his show in Los Angeles and records, and a listing in a Who's Who directory of songwriters. That's where I gleaned most of my information about the mysterious Albert Hammond. I found out that he'd been born in London to parents from Gibraltar. They later moved back to Gibraltar where Albert grew up. He'd been in a band called the Diamond Boys, formed with a friend. He later returned to England where he met his writing partner, Mike Hazelwood, who co-wrote many of their songs. They were a good team with talent and ambition, and eventually moved to Los Angeles where Hammond signed with the Mums record label, a division of Epic records, and recorded his first album.
Hammond achieved success with the album and his song, It Never Rains in Southern California, and it charted at number five in 1972 in the US. Albert continued to write and record, achieving success by way of many artists such as Art Garfunkel, the Hollies, Olivia-Newton John, among others who sang songs penned by Hammond. Hammond's career expanded into the latin market too, since he could speak Spanish fluently. He recorded a few Spanish albums and his career expanded further when Hammond began producing albums, many of them for Spanish artists.


With help from the official site, I learned that Hammond continues his interest in the music business. He still writes music and perhaps someday will record a new album. Coincidently Albert's son, Albert Hammond Jr., is now achieving success in the band, The Strokes.
So it seems not all the world is getter worse. The Internet, at least, is getting better, and the world may now rediscover Albert Hammond, a gifted songwriter, whose songs just keep getter better with time.

To find out more about Albert Hammond, visit the official site.

Back to Page 1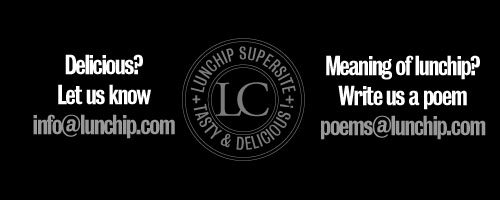 Lunchip.com was designed for resolutions of 1024x768, or higher
All images and design Copyright (C) 2002 Lunchip.coms